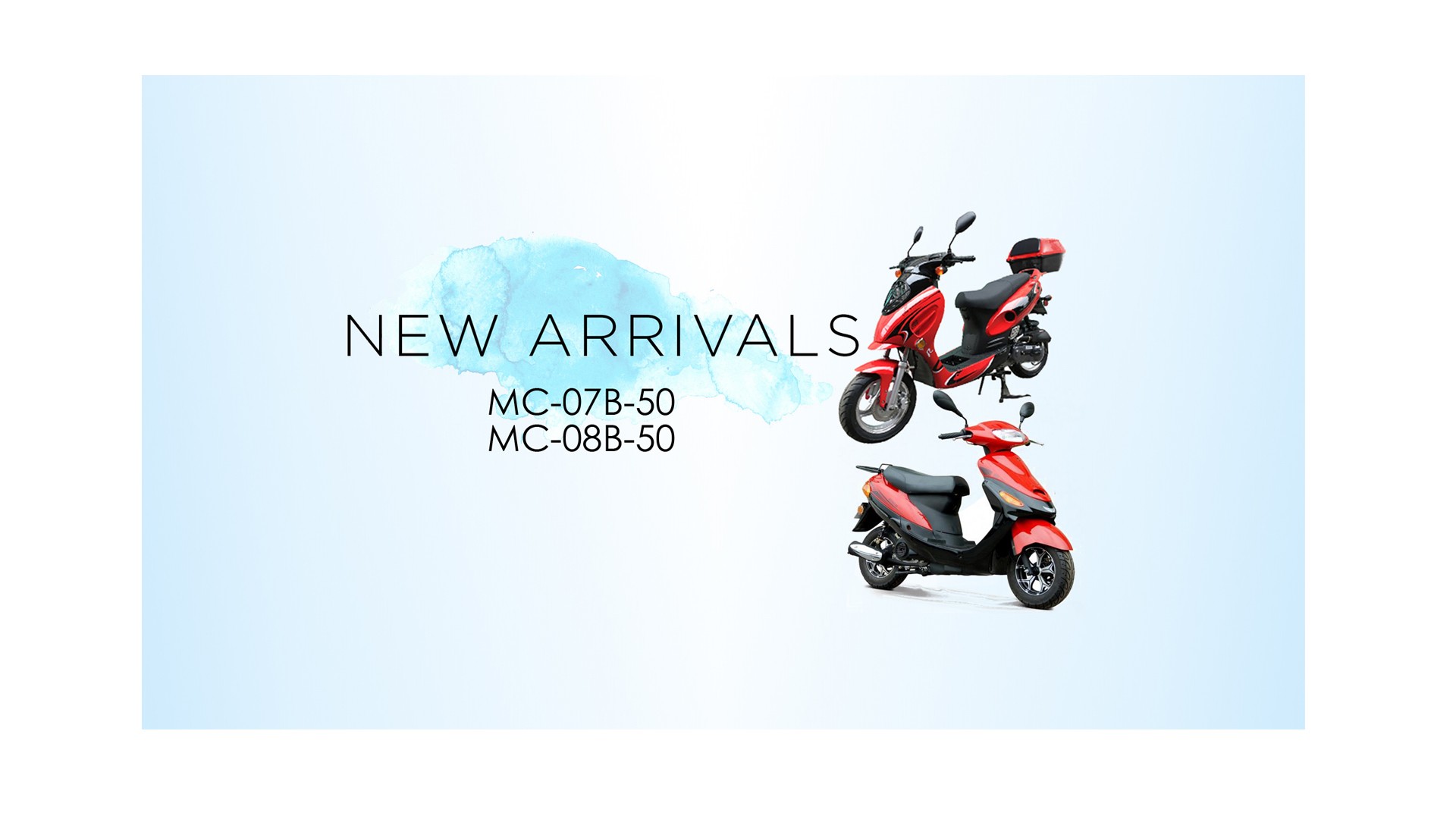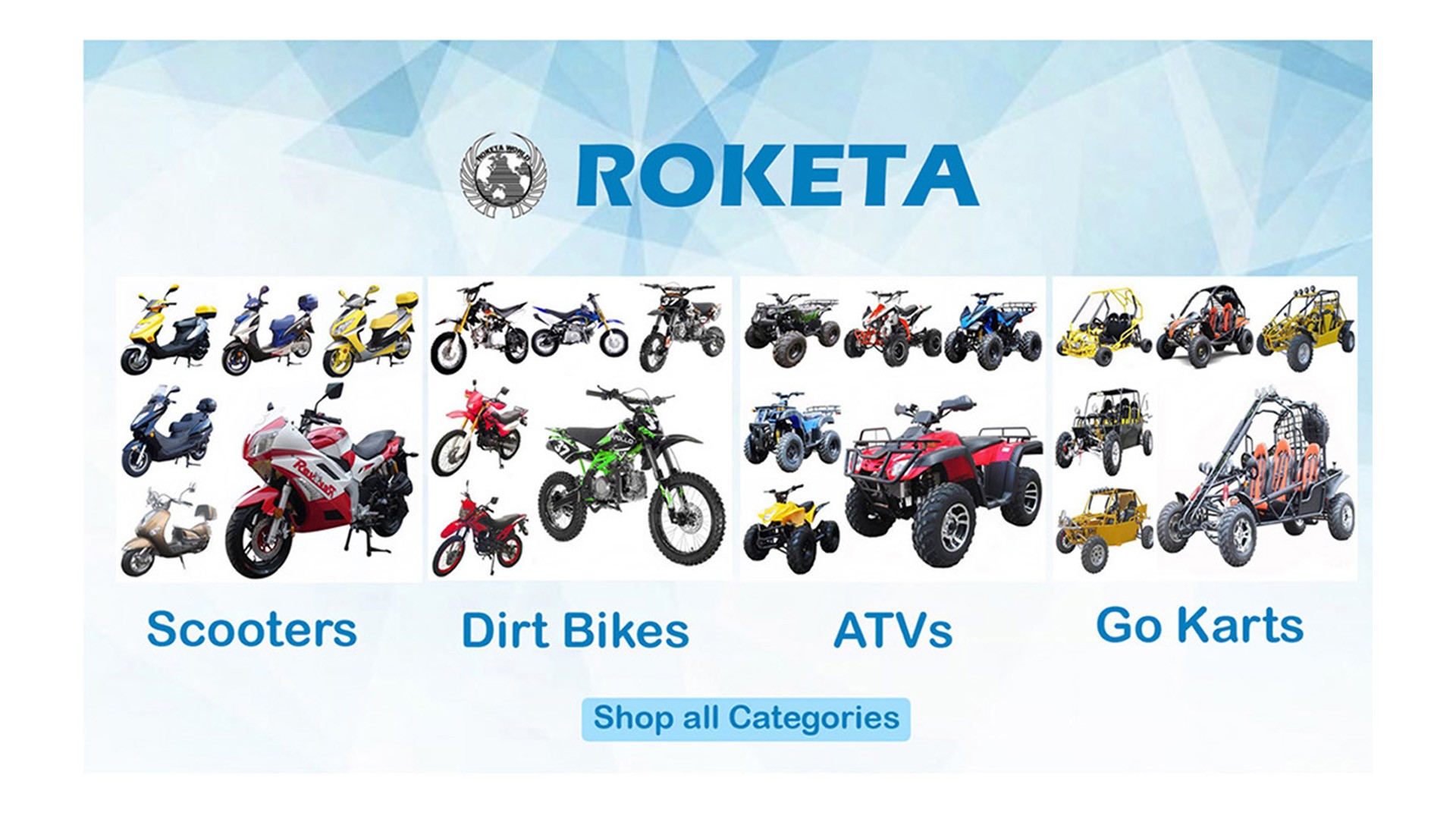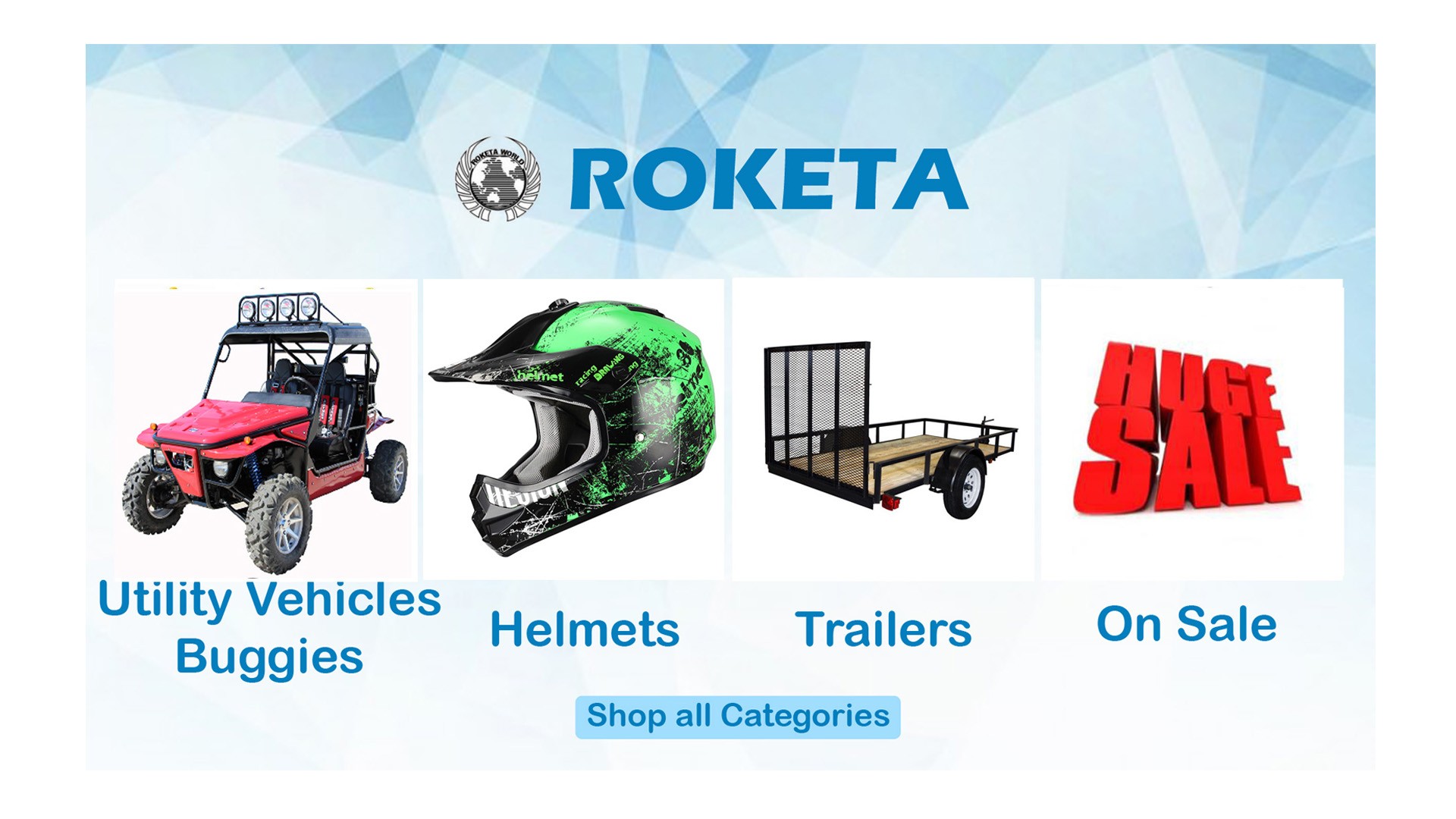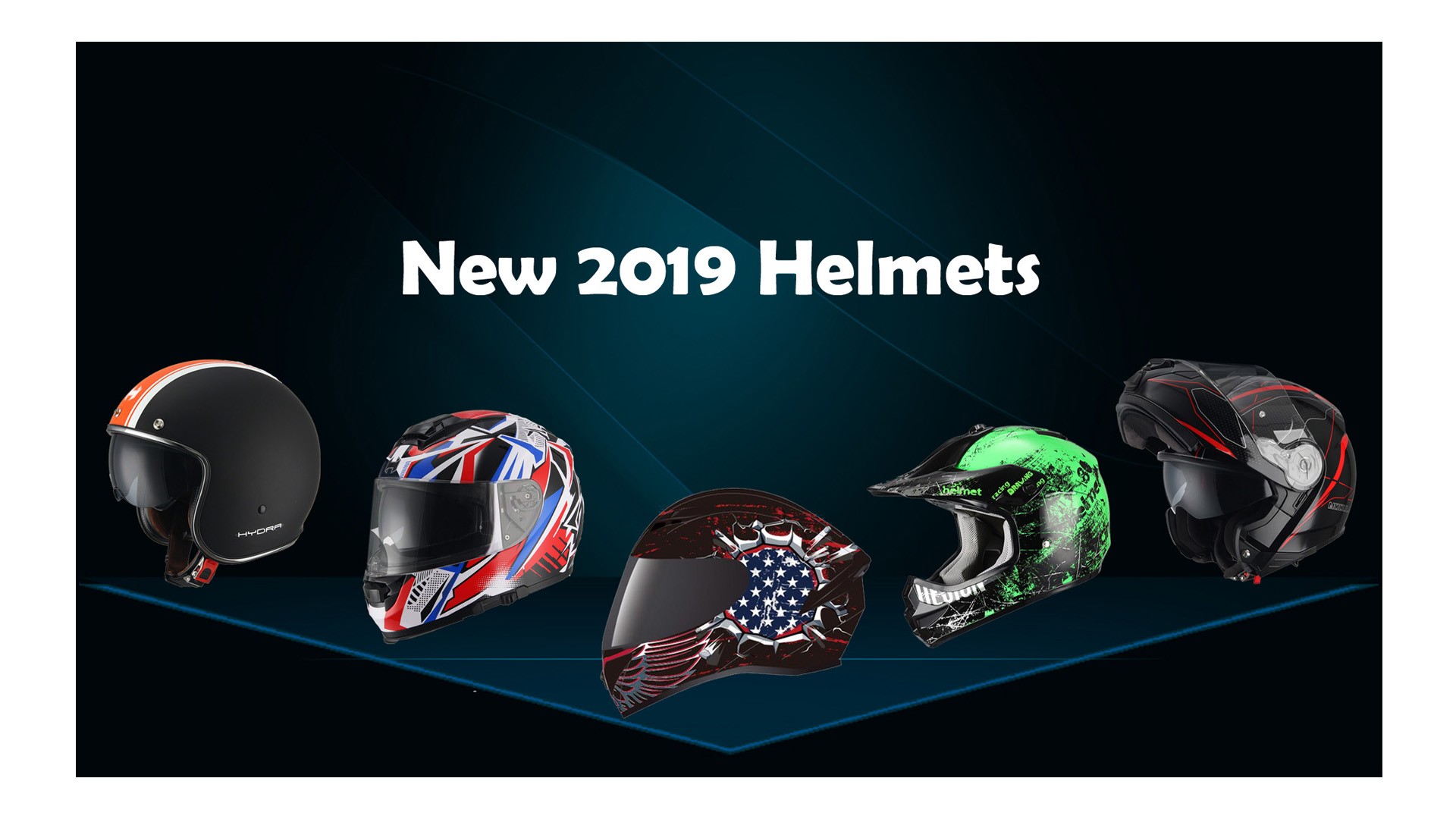 Roketa Sales Department 2019
(800)520 9811
Monday To Friday
7:30 To 5:00 Pm.
roketacustomerservice@gmail.com
2041 S Turner Ave Ontario
California 91761
ATV'S Scooters Go Karts Utility Vehicles Buggies Warehouse.
A LITTLE ABOUT ROKETA BRAND POWERSPORTS
Our mission is to provide you with great products and exceptional service before, during and after the sale. We test every product we sell and only sell products that pass our rigorous testing. With that in mind it is our intention to bring you exciting products that, with minimal care, will last a lifetime and bring you and your loved ones much enjoyment. Finding the balance between exceptional quality, reliability & performance at an affordable price is hard to do. It is our intention to bring you the best products, along with the best service at the best prices available.
Roketa offers a huge selection at the best possible price to increase your profits. Affordability is the name of the game here. Our wholesale prices are extremely competitive.
Powersports manufacturers and importers
Roketa is one of the largest powersports importer/manufacturers in the United States. Our 150,000 sq ft warehouse in Ontario California allows Roketa to have our finger on the pulse of the import industry enabling us to react quickly to changes in the market. From this strategically placed location we are able to distribute our powersports products throughout the United States quickly and efficiently and at a cost that lets us pass these savings on to you our dealer.
all this there's no way you can say no to our product. Any of our powersports products will surely compliment your inventory
2041 S Turner Ave Ontario
California 91761
If you are a dealer looking to expand your business, please visit the link below to start the online application process.
Yes it sounds a bit corny when you first here it but when you are searching for a supplier for your powersports business the slogan fits perfectly.